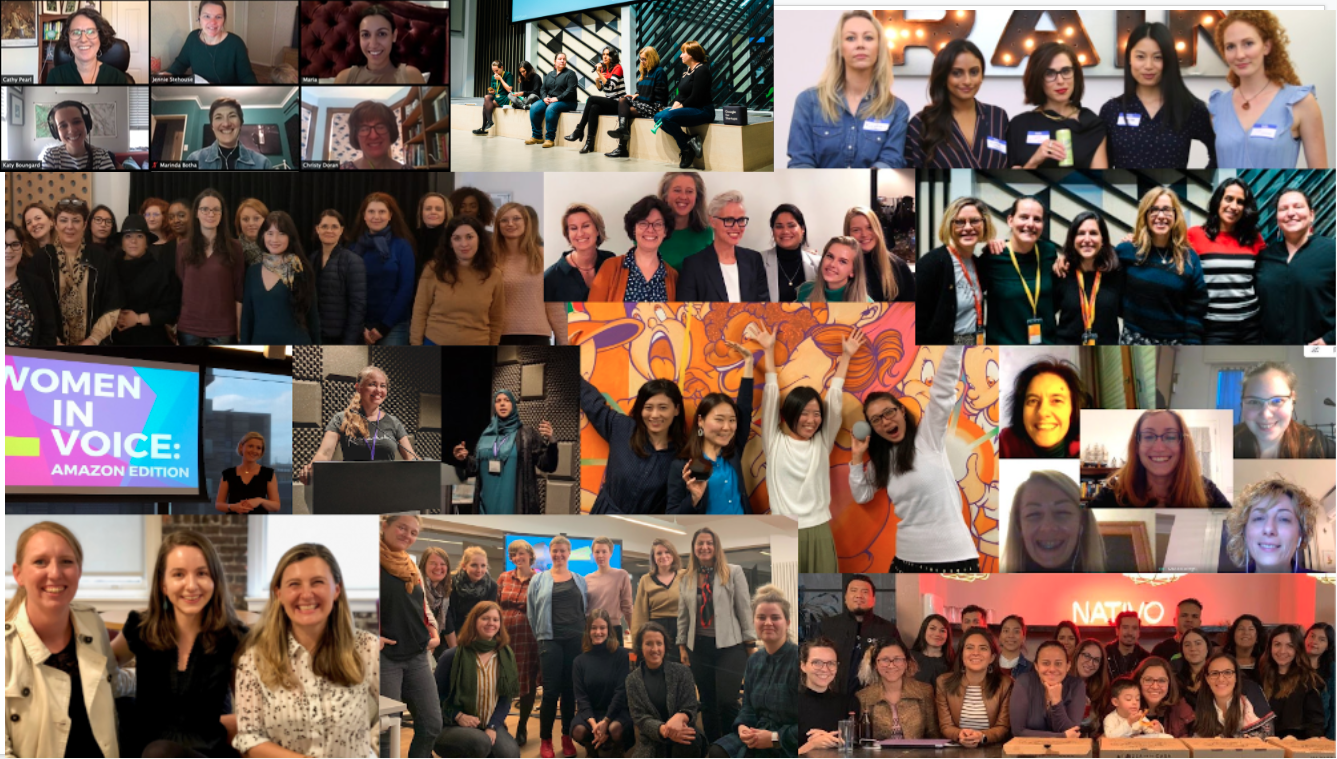 Who is Women in Voice?
Women in Voice is on a mission to celebrate, amplify, build community, and professional development opportunities for women and gender diverse people in the voice technology field.
It is the mission of Women in Voice to
build community,
amplify and celebrate the work and talent,
and provide professional development and resources 
to support women and gender minority folks in all the different roles that comprise the voice and conversational AI field.


Let's Talk Women in Voice Careers!
What is the Women in Voice Career Accelerator?
This course is designed for YOU.
The number one question we get from our community is "How do I start my career in voice?" "What are next steps to take?" "How do I figure out what I want to do next?" We have the tools.
Make the time. Are you ready to launch yourself? 
With hands-on workshops, take-home projects, and interactive sessions, the Women in Voice Career Accelerator will equip you to MAKE YOUR MOVE in the voice industry.
Carve out time for yourself, learn actionable skills, connect your companies and projects!
Pssst - Women in Voice Platinum Members get major discounts to our courses. Are you a member? Join here.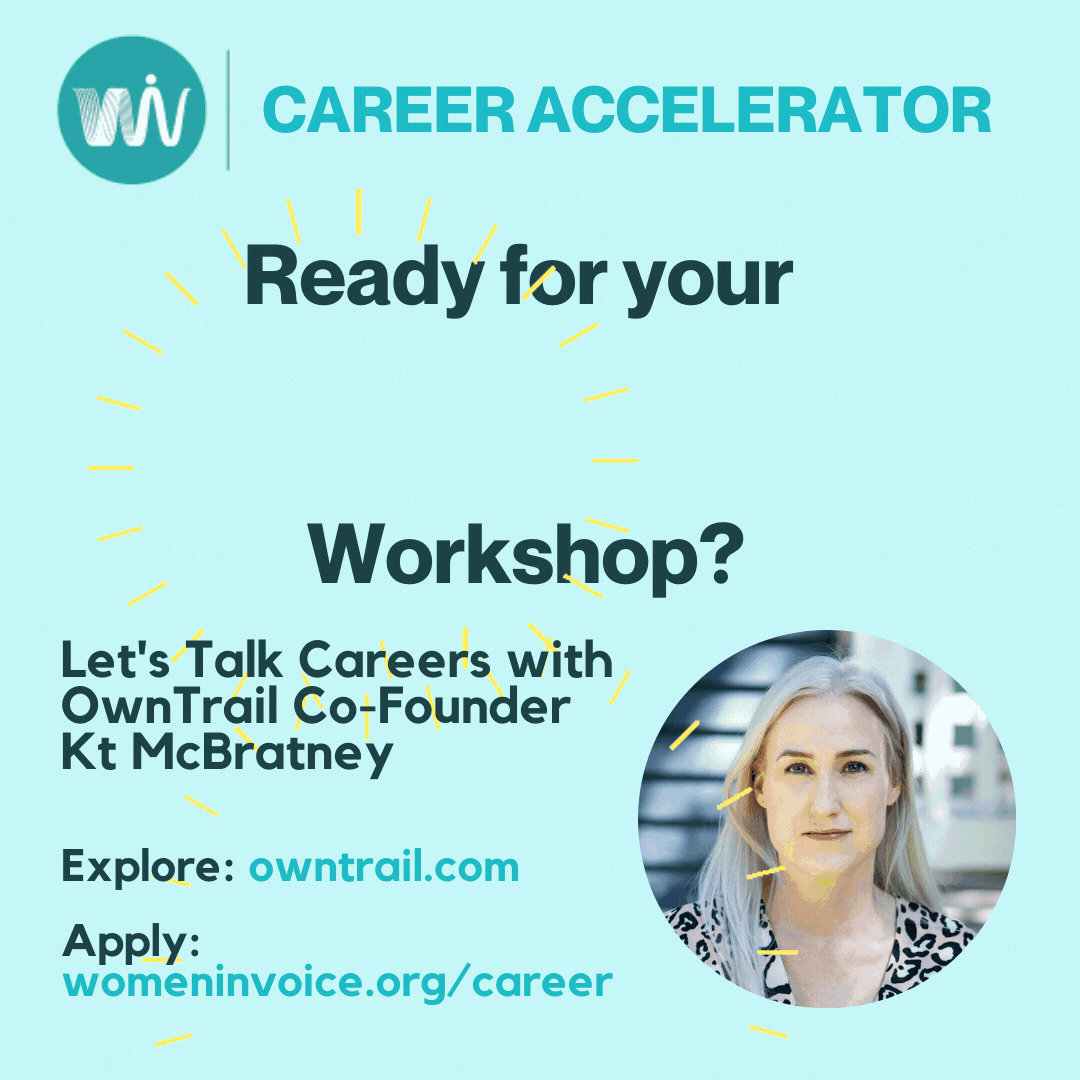 Course Partners
You'll be supported by our course partners!
This includes cohort sponsor OwnTrail, a tool and community that will help you chart your past and future career path and connect with others!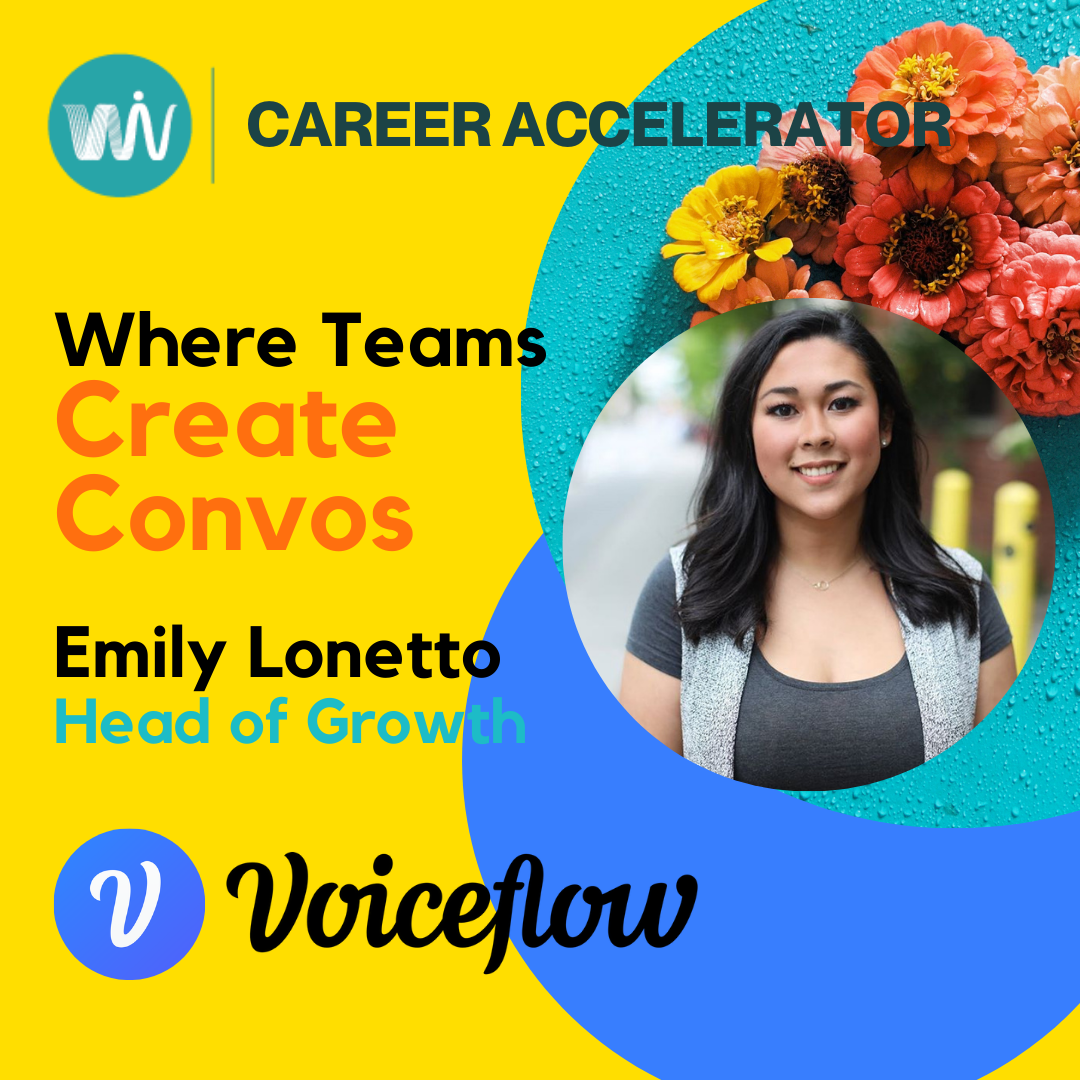 Voiceflow
We're delighted to say Voiceflow is providing a workshop for our Career Accelerator! Check out more at https://www.voiceflow.com/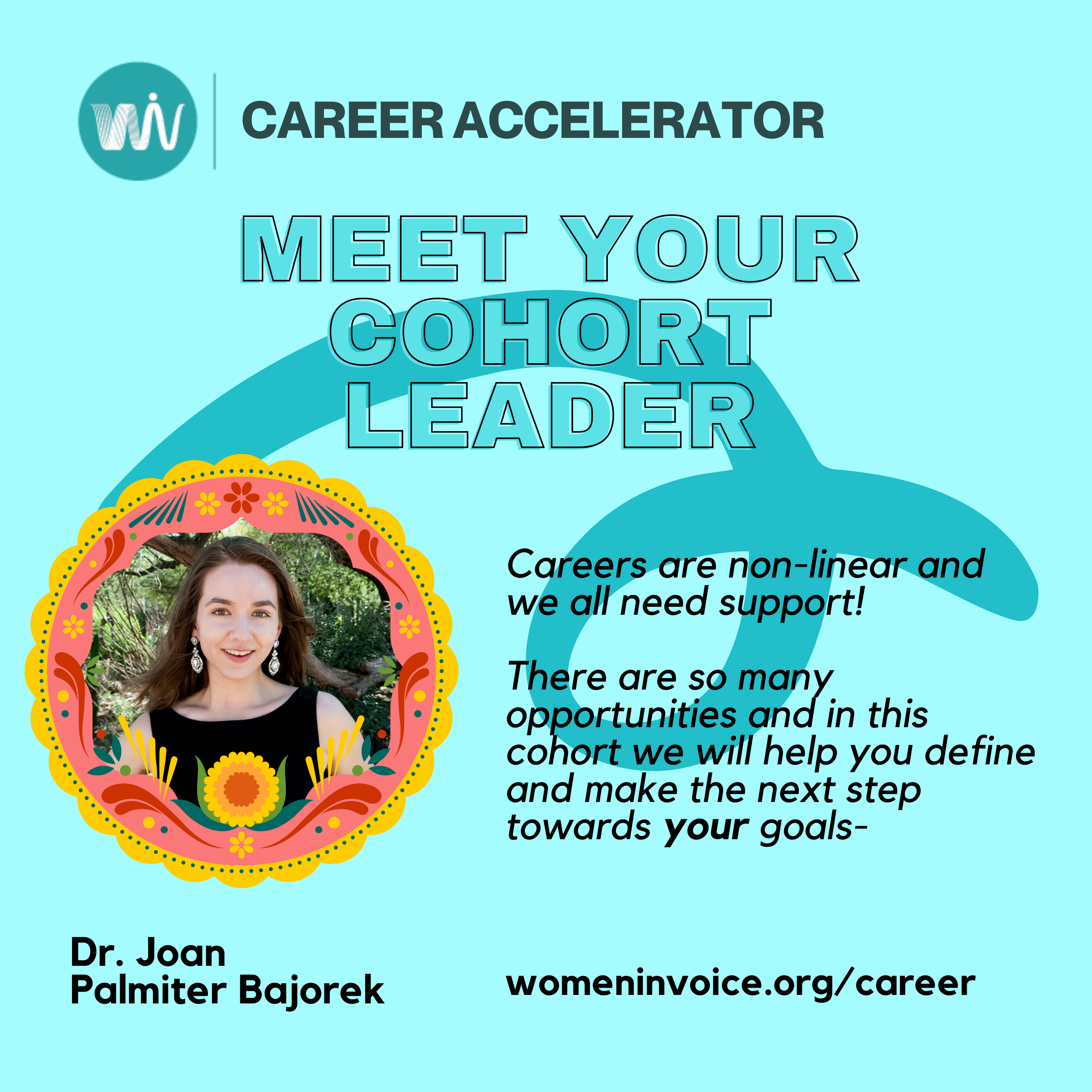 Cohort Leader
Dr. Joan Palmiter Bajorek will be the Cohort Leader with other instructors and mentors joining weeks along the way.
Around the world, people of all genders have come to Women in Voice events to learn from each other. This photo was taken at a Women in Voice Seattle Design Think event.
This course is online, but be sure to check out hybrid and in-person events at womeninvoice.org!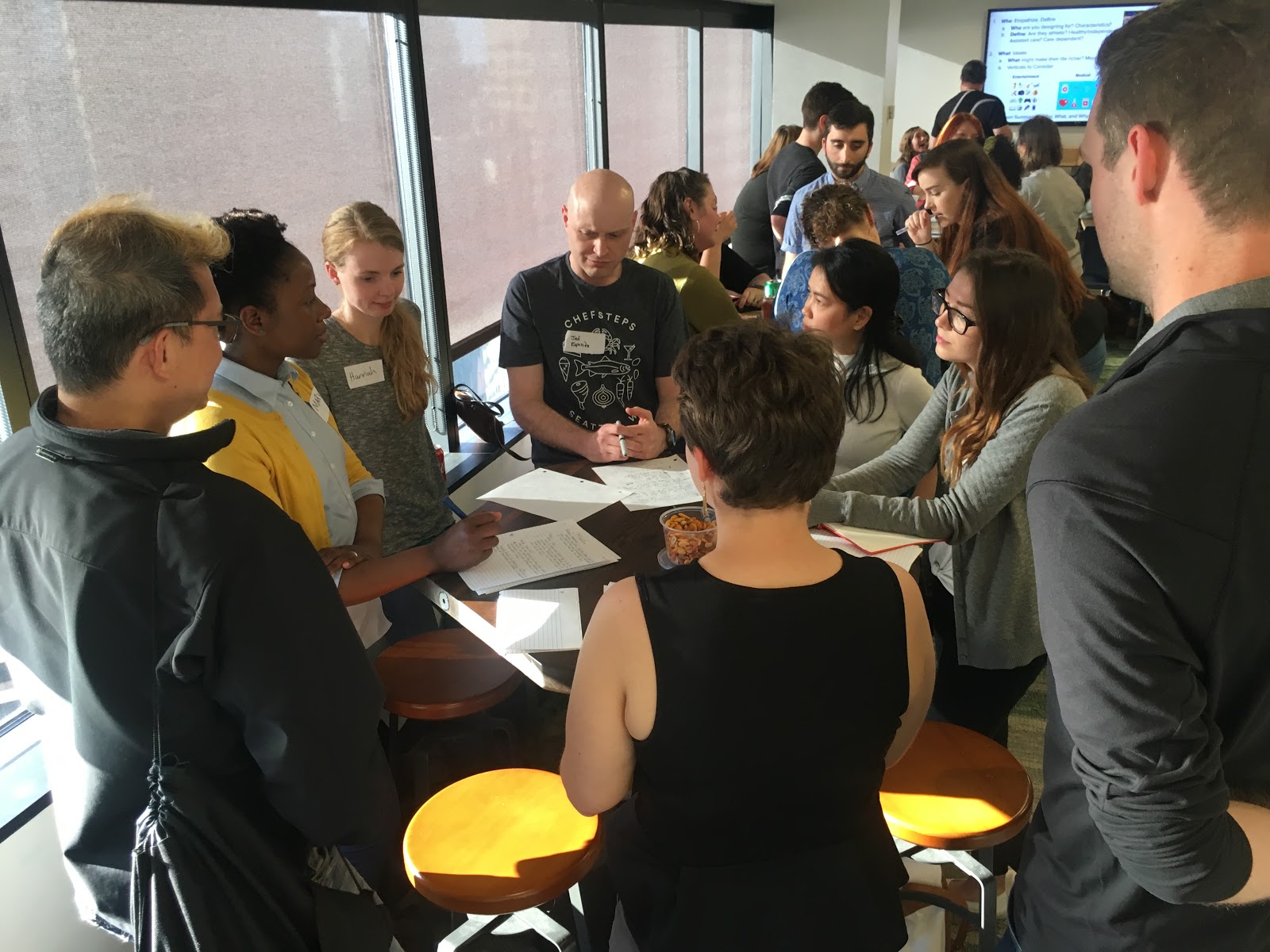 Women in Voice Global Videos
Accelerate your career. Learn from innovators all around the world. Educate yourself about the work going on in the voice and conversational AI ecosystem.
Prices are those open to the public. Women in Voice Members get HUGE discounts (we're talking 20-100% off).
Become a member today: https://womeninvoice.org/join-us/
Platinum Members can access thousands of dollars of education content!
Check your inbox to confirm your subscription