Women and Gender Minorities
Lead the Way in Voice
At the 2022 Women in Voice Summit, we gained practical technical tools and heard invaluable stories of resilience, entrepreneurship, and innovation! With so much incredible talent in the field and across the world, the future of Voice is bright.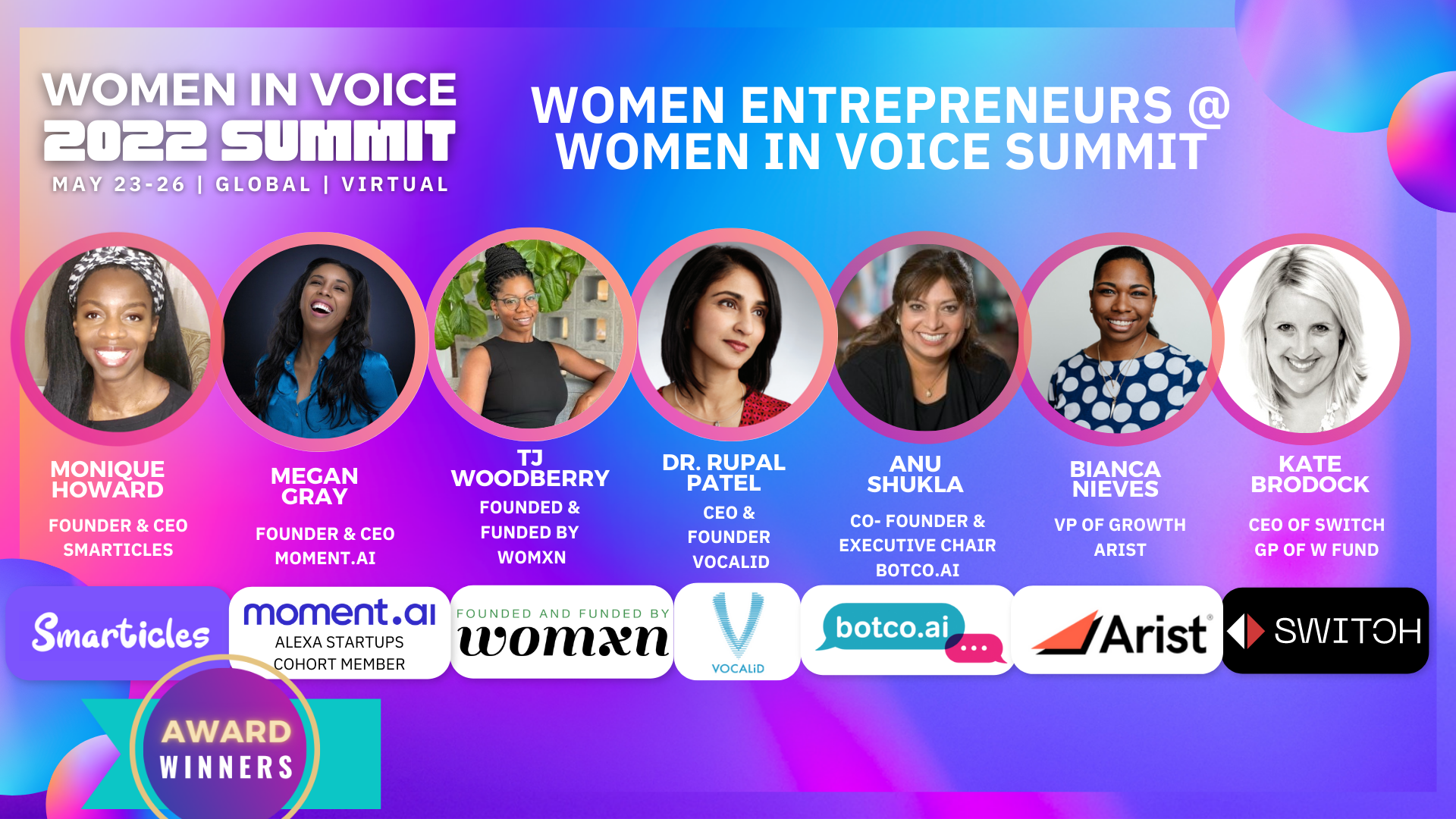 Wondering what you'll learn?
Here are some of the content tracks guided our speaker selection process in 2022...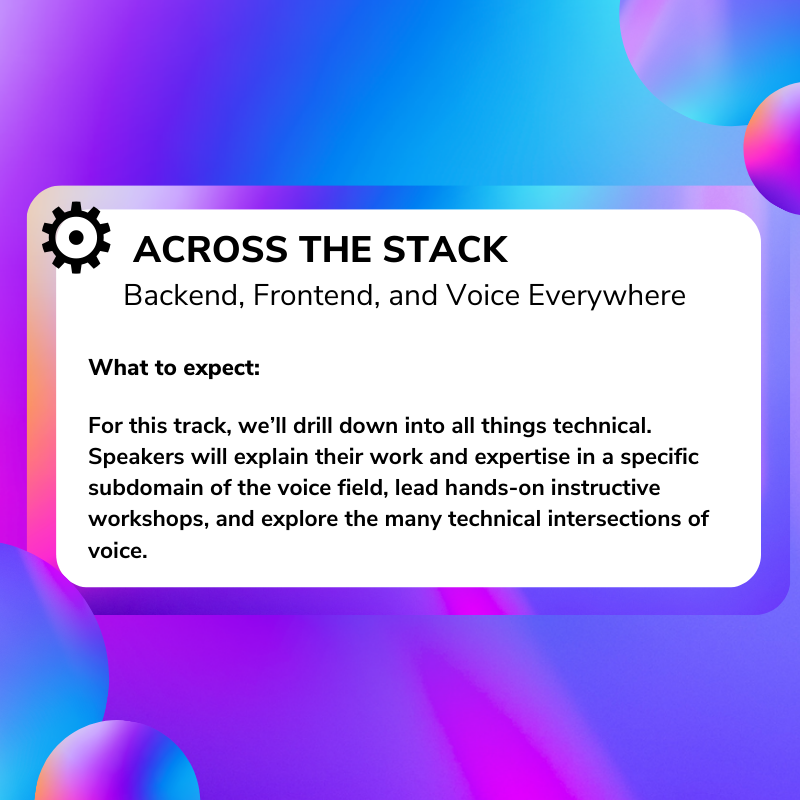 Across the Stack
Backend, Frontend, and Voice Everywhere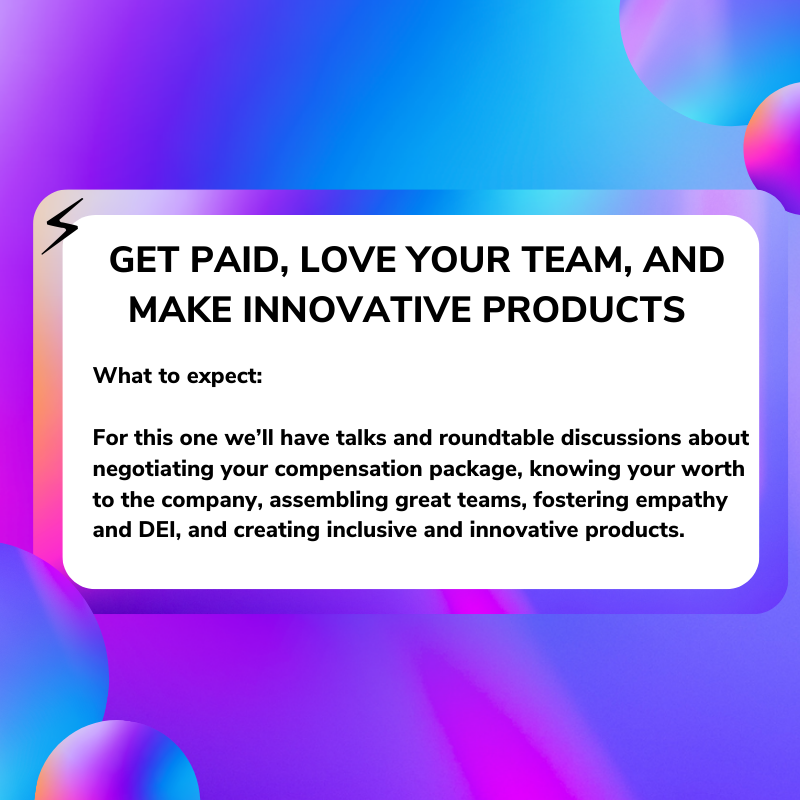 Get Paid, Love Your Team, and Make Innovative Products
Innovation, Know Your Worth, Foster Diversity, Equity and Inclusion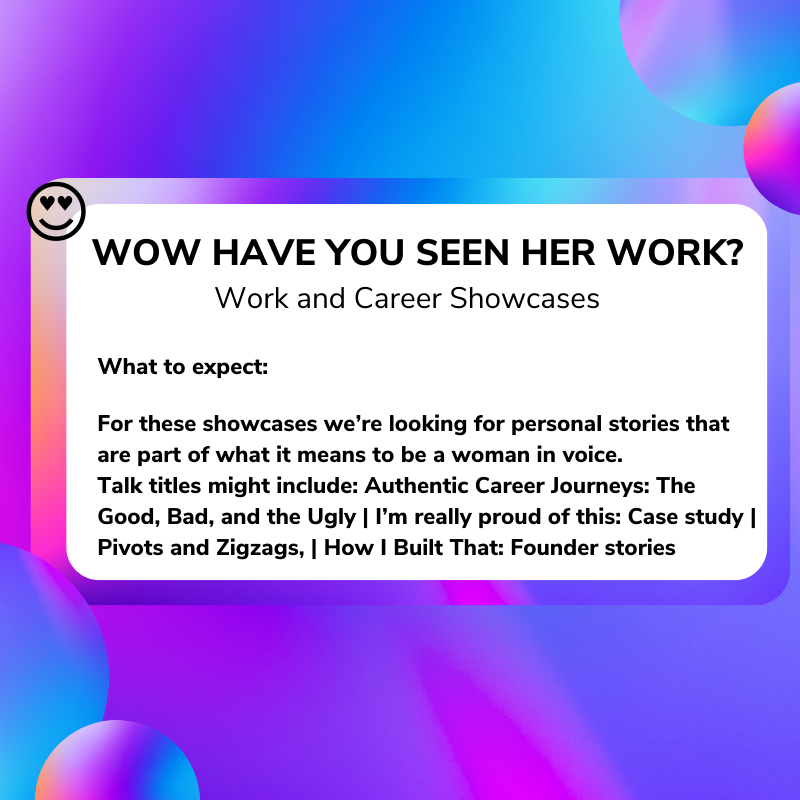 WOW Have you seen her work?
Work and Career Showcases, Pivots, Zigs & Zags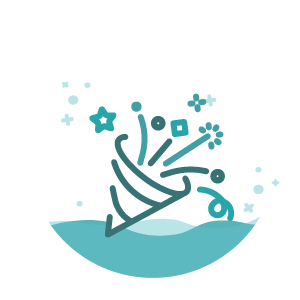 2022 Testimonials



This was one of the most useful and informative conferences I've ever attended!
I'm so grateful I decided to attend the summit! I had the chance to connect with so many amazing people, I found inspiration, empowerment!

2022 Women in Voice Summit Curriculum
Testimonials
Thanks to the WiV team for all of the hard work of organizing and producing the event and thanks to the inspiring speakers! I'm so happy that I attended, learned so much, and met so many awesome people!
.
I think there's an immense amount of preparation that's gone into this and all I would like to say is thank you to all of them for it because it was truly an amazing and wonderful experience.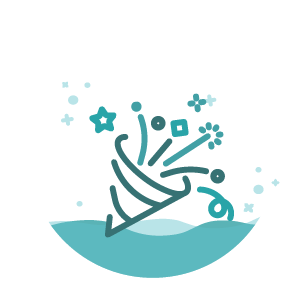 Looking for something else?
Here are some other fantastic learning opportunities from the Women in Voice Community!
Women in Voice Global Videos
Accelerate your career. Learn from innovators all around the world. Educate yourself about the work going on in the voice and conversational AI ecosystem.
Prices are those open to the public. Women in Voice Members get HUGE discounts (we're talking 20-100% off).
Consider becoming a member today!
Check your inbox to confirm your subscription