We're on a mission to connect, celebrate, amplify, build community, and provide professional development opportunities.
To support our mission and promote diversity, equity, and inclusion, we have priced courses similar to comparable courses online.
Women in Voice Members have access to BIG discounts of these courses (20-100%). Membership is open to all genders and we recommend you check that out to access these discounted rates.
Women in Voice Global Videos
Accelerate your career. Learn from innovators all around the world. Educate yourself about the work going on in the voice and conversational AI ecosystem.
Prices are those open to the public. Women in Voice Members get HUGE discounts.
Become a Member or login to your membership at https://womeninvoice.wildapricot.org to access your member benefits!
"Women in Voice has changed my career and my life."
- WiV Ambassador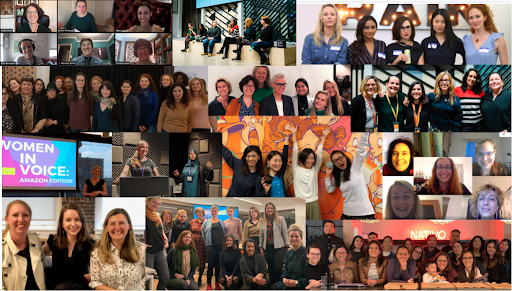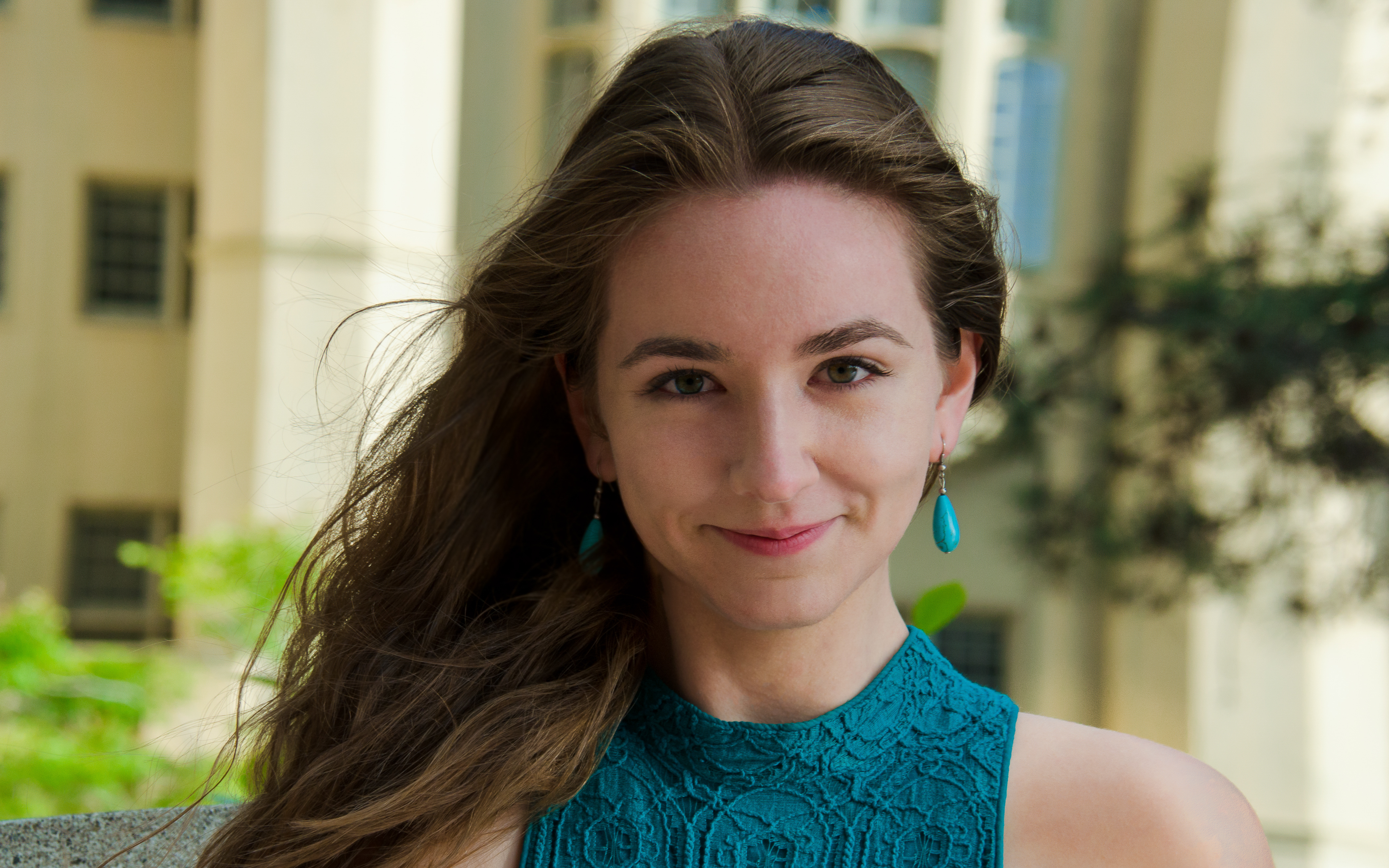 Statement from Our Founder
Greetings from Women in Voice! Founded in 2018, we're a vibrant nonprofit. For years we've been recording talks and workshops and want to make these recordings more accessible, organized, and structured. Now, you can access so many of these videos from any time zone and almost any place around the world!
By offering these videos on Teachable, we are jazzed to provide them to a wider audience for a long time to come.
Check your inbox to confirm your subscription